Like most capital cities, Berlin covers a large amount of territory and is home to an incredible diversity of people. It is also comprised of numerous neighborhoods, each with a different flavor and feeling. Use our guide to Berlin's neighborhoods to find the perfect places to stay in Berlin.  
 
Places to stay in Berlin: a guide to Berlin's neighborhoods
Exploring Berlin's different neighborhoods is especially interesting due to its recent history as a divided city. While Mitte has flourished as the political and economic center of the city since the fall of the Wall in 1989, neighborhoods across former east and west Berlin have developed as incredible microcosms as well. 
There's great shopping at major and boutique shops throughout Mitte, particularly around the Hackesher Markt metro stop. But there are also unique shops squeezed into every corner of the Berlin's neighborhoods located east and south of Mitte. Kreuzberg and Neukölln developed as the centers of art throughout the early 2000s, while these days Friedrichshain is the punk center of the city—in contrast to the next-door family-oriented neighborhood Prenzlauer Berg.  
 
Cheap places to stay in Berlin
While there are many cheap places to stay in Berlin, it can be difficult to find a place that is also welcoming and spacious. Prices for accommodation in Berlin Mitte range from around €50 for a bed and upwards from around €150 for a hotel room. The farther away from Mitte you book a place, the lower the price range drops, though prices continue to rise each year in popular Kreuzberg and Neukölln for hotels and hostels alike.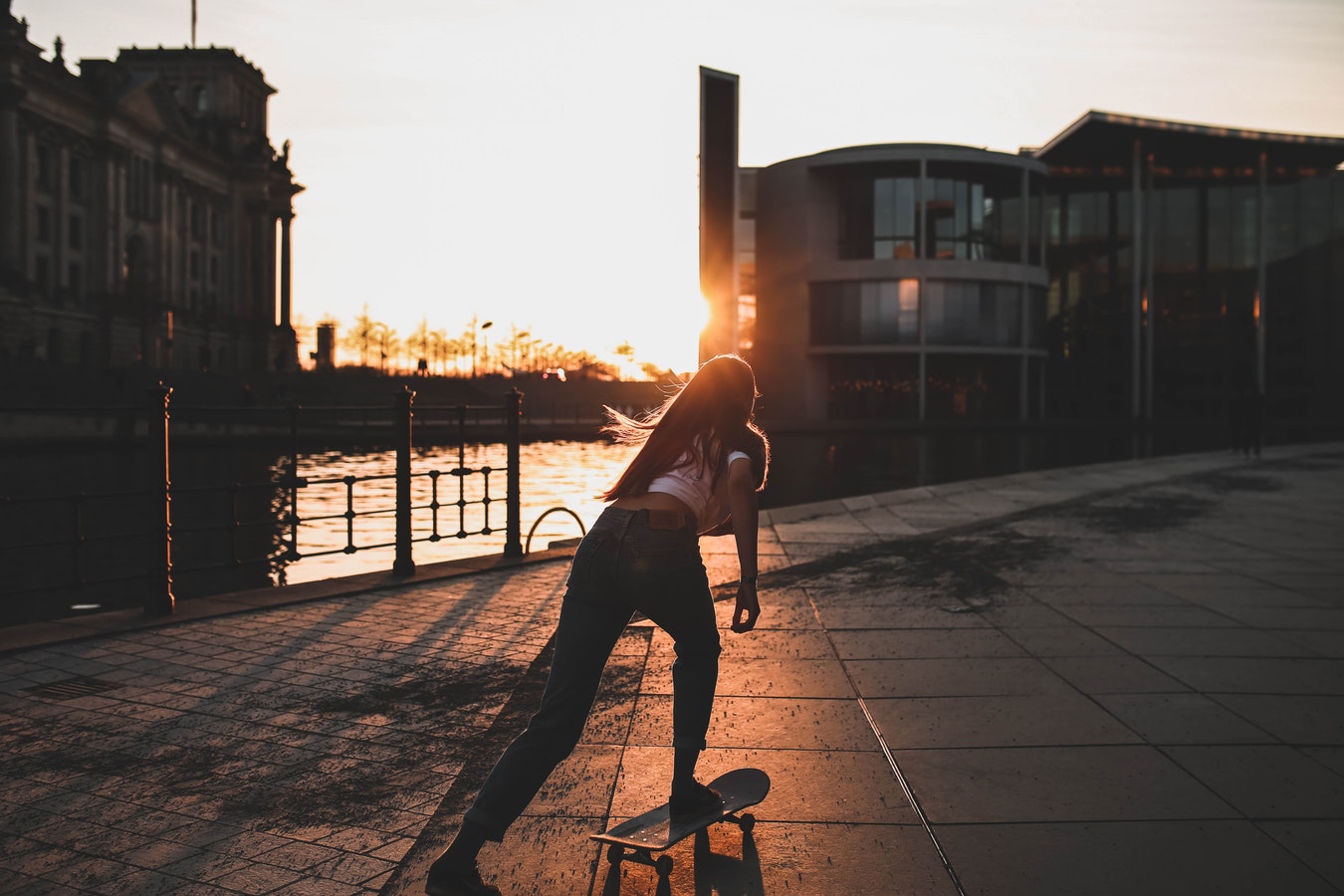 Get more with Plus: Cheap accommodation Berlin
While cheap accommodation is available throughout many of the neighborhoods of Berlin, you might find that it is often accompanied with a lack of amenities. If you're looking for multifaceted and budget Berlin accommodations, consider booking a bed or a room at the Plus Hostel & Hotel. Located in Friedrichshain, Plus Berlin is within walking distance of the neighborhood's most exciting sights and important hubs of transportation, such as the East Side Gallery and the Warschauer Straße metro stop, so you can easily explore the entire sprawling city of Berlin via U-Bahn (the underground metro) or S-Bahn (the aboveground metro). The Plus Hostel & Hotel also provides easy access by foot to neighboring Kreuzberg and Prenzlauer Berg.