Chianti is the ideal destination for anyone who loves typical, picture-perfect landscapes in Tuscany with cypress trees and vineyards as far as the eye can see.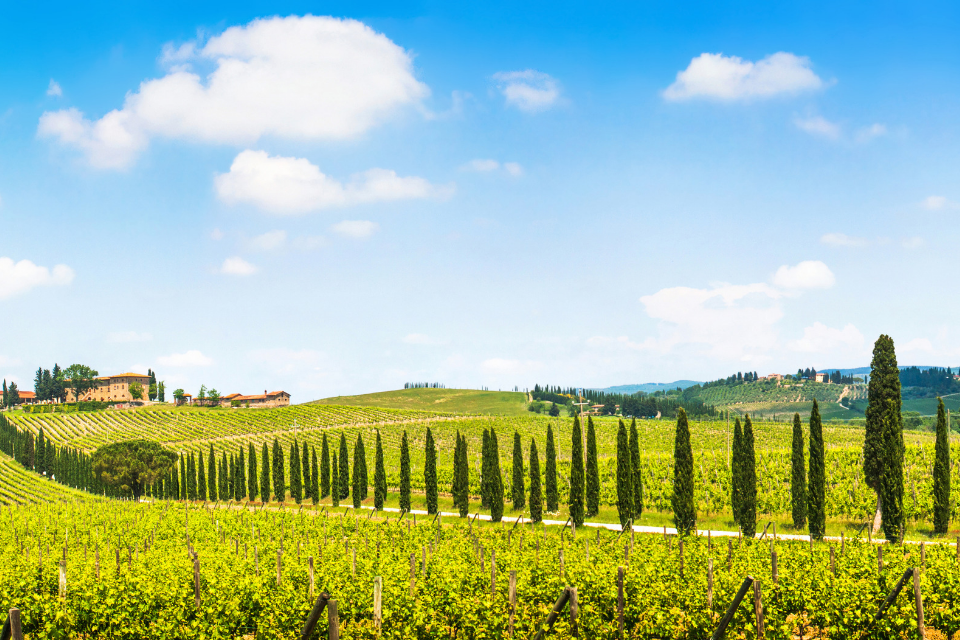 Once you arrive in Florence, you can escape to the countryside. Follow our advice and discover all the experiences you can book with us.
Take a break from the city noise and set off on a tour to discover the flavours and colours of Chianti. 
Hilly landscapes, medieval villages and excellent wine: the first tour that we offer includes a tasting at two wineries in the heart of Chianti, where everything is accompanied by appetising and traditional local products. In addition to visiting the actual wineries, an expert guide will reveal all the secrets of the wine production process.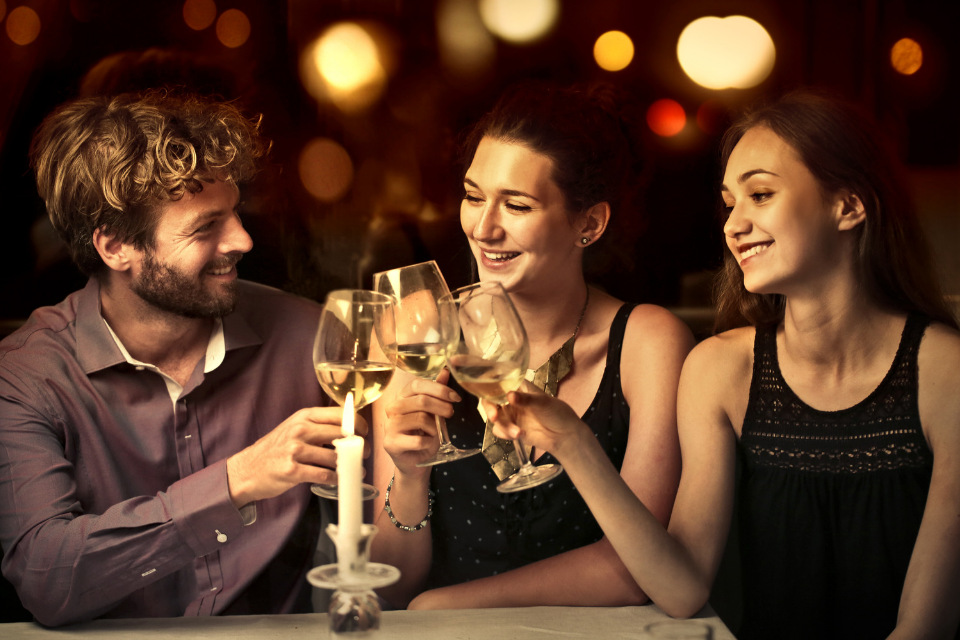 The day will end with a visit to Greve in Chianti, a delightful town where you can spend the rest of your time shopping for typical products from local manufacturers.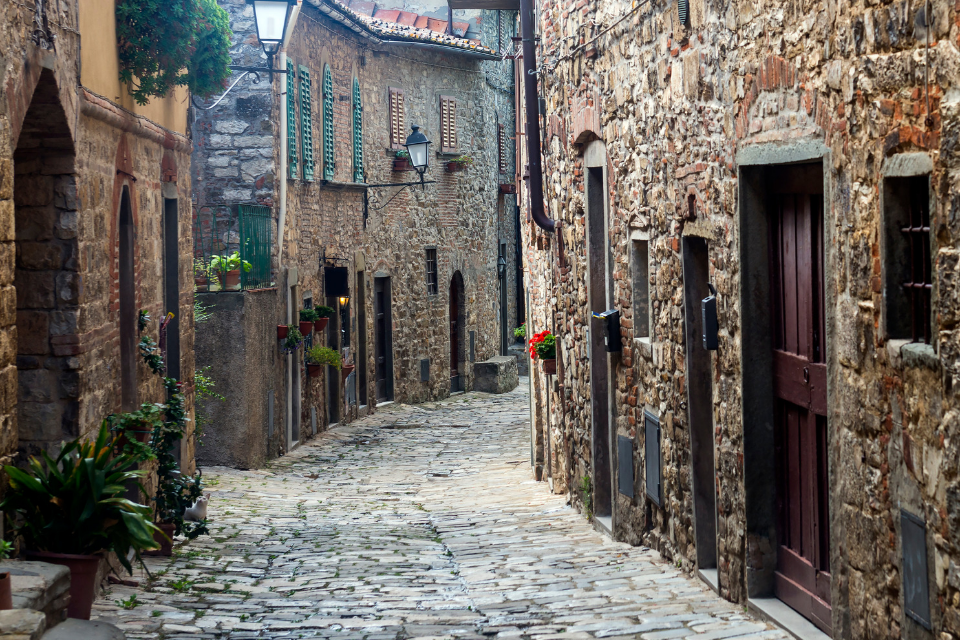 Are you a hopeless romantic? We have just the tour for you!
Green vineyards and dinner at sunset. A unique experience that will catapult you into the medieval atmosphere of Siena and bring you moments of pure magic.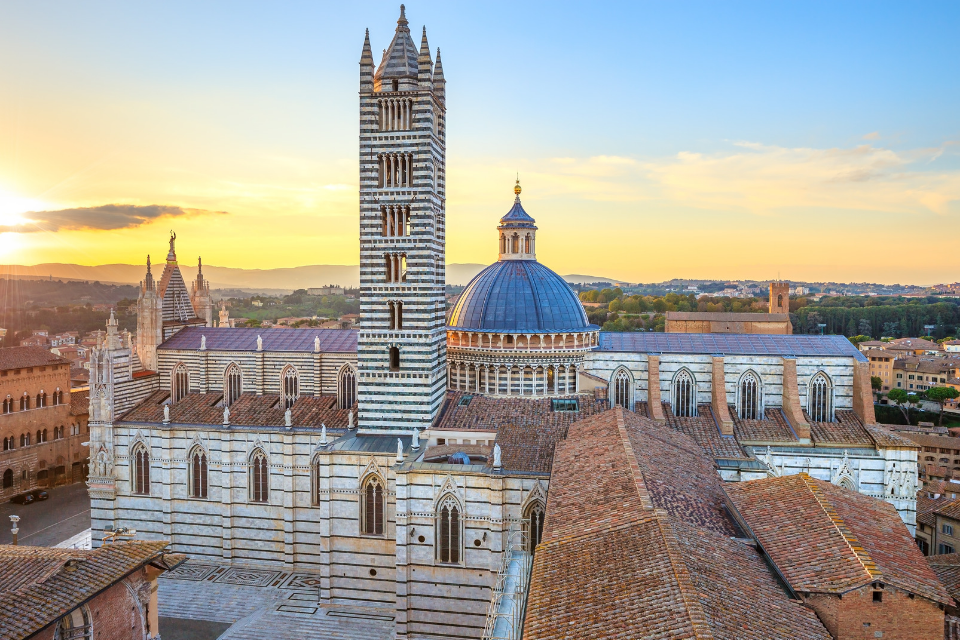 The whole point of going on holiday is to relax, and this tour is suitable for every type of traveller – even the lazy ones who like to have a lie-in! The tour starts in the afternoon and sets off to discover the picturesque streets of the city of the Palio and the artistic heritage of this open-air museum. After the walk, get ready for dinner in a beautiful location, where you will taste typical products and local wines, which have been carefully selected by an attentive sommelier. 
Sports and nature lovers can opt for the cycling tour. An expert guide will lead you through enchanting olive groves, beautiful landscapes and medieval castles to a typical Tuscan villa, where you'll have lunch.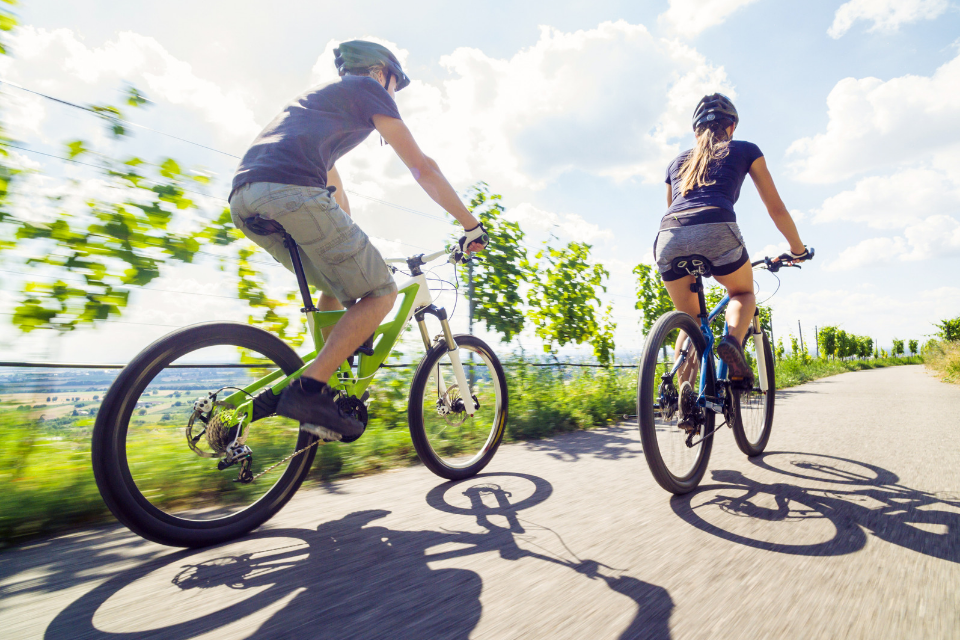 You will also have the opportunity to visit the wine cellars and the ancient orciaia, where oil is still produced – and, of course, you'll be able to do some tastings! Departure is scheduled from Florence and the tour lasts the whole day. 
For information and bookings, please ask at reception! Did you know that the tours include a free pick-up?